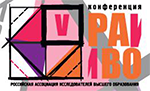 5th International Conference on Managing Differentiation in Rapidly Changing Higher Education Systems: Challenges and opportunities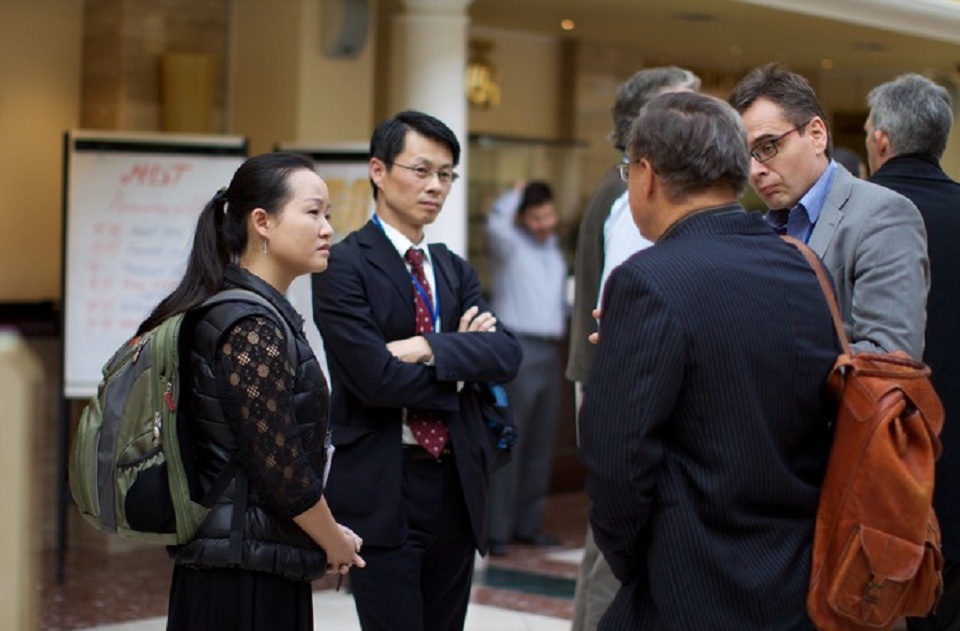 Dear colleagues,
We are pleased to announce that the 5th International Conference «Managing Differentiation in Rapidly Changing Higher Education Systems: Challenges and opportunities» organized by the Russian Association of Higher Education Researchers will be held in Moscow on October, 16-18, 2014.
Growing heterogeneity of tertiary education manifests itself especially acutely in the most dynamic education systems. The frenzy around global university rankings puts enormous pressures on governments and university leaders to conform to the research university model, while also leaving behind ever larger numbers of institutions unable to compete directly in the rankings game. New technologies create potential for turning the bulk of universities into mere channels for delivering content produced by others. Still other pressures are linked to the global economic trends of the last few years, as they affect the budgeting decisions in both the developed and emerging economies. Against this backdrop it is still an open question whether differentiation truly opens up new and better opportunities for students and employers, or contributes to segregation in higher education, both at institutional and individual levels. The conference organizers invite potential participants to discuss the economic, social, political, and cultural dimensions of differentiation and institutional diversity with a particular focus on the experience of rapidly evolving education systems. 
Some of the recommended themes for panel and paper proposals include:
Government policies as drivers of institutional differentiation

The stakeholders of differentiation

Different types of universities: educational content, economics, social profile

Differentiation and public funding of tertiary education

External vs. internal diversity

Diverse students, diverse faculty, diverse managers and managements methods?

MOOCs: New drivers of differentiation?

Differentiation and students: Better opportunities or segregation?

Differentiation and the global rankings

What is a 'weak' university?

Towards a new institutional landscape of Russian higher education
The organizers also invite potential participants to offer other themes for panels and individual papers dealing with differentiation in rapidly changing higher education.