The Russian Educational Research Association and HSE University are pleased to invite those interested in higher education research to participate in the XIII International Russian Higher Education Conference (RHEC), which will take place in Moscow at the Higher School of Economics on October 26–28, 2022.
The topic of RHEC 2022 is 'New Educational Outcomes for Well-Being and Success'.
Format

Hybrid conference
Languages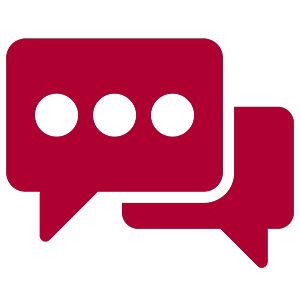 Russian and English
Simultaneous interpreting
Broadcast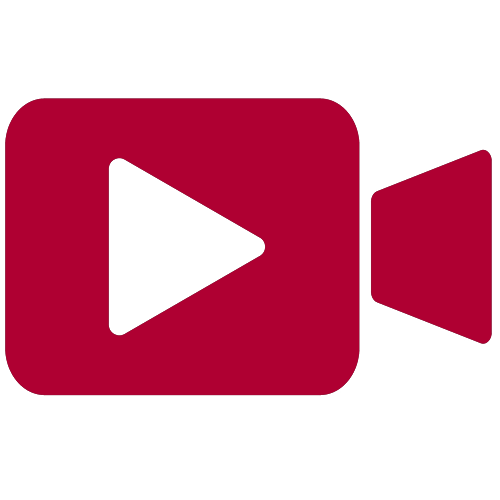 YouTube and Zoom
Topics of focus
Universal competencies as new educational outcomes
Evaluation of new educational outcomes in universities
The role of universities in achieving student success
Well-being and student success
Institutional factors, government education policies, and their contribution to student success
Big data in managing higher education
Professionals in academia and evaluating the effectiveness of research results
Employment and the successfulness of university graduates
The third mission of universities
We also welcome submissions on other topics connected to higher education research. This can be done through the 'Open higher education research track'. To participate, simply select this option and indicate the topic of the report in the application. You can find more information about RHEC 2022 in the Call for Proposals.
About the RHEC 2021 'Universities in Search of Quality: External Assessments, Internal Goals, Research and Educational Outcomes'
500+
participants registered
HSE University has hosted RHEC since 2010. Over the past 12 years, the conference has seen more than 5,000 participants from over 25 countries, including leading world-class scholars in higher education research. The working languages of the conference are Russian and English.
Application requirements
All applications in English or Russian under 500 words (excluding references) are admissible.
The file with the application should contain no indications of authorship (ie, it should be anonymous).
Applications for special sessions, roundtable talks, and panel discussions are also welcome.
Recommended structure of an application
1. Title and 4–5 keywords in Russian or English
2. Purpose of the research / research question
3. Theoretical framework
4. Methodology / research design
5. Results of the research and scientific significance
6. List of references
Special section in the journal Educational Studies Moscow
The top submissions from RHEC 2022 will be published in a special section of Educational Studies Moscow (per the outcome of peer review). If you intend to submit a paper both for the conference and for the journal, you do not need to abide by the conference application requirements (anonymity, length, recommended content, etc) provided that your submission follows the journal's guidelines. You may not submit a text that has been published elsewhere, nor should it be in consideration for other print media. After September 1, the results of peer review for both presentation at the conference and publication in the journal will be sent separately in two letters.
If you would like to register to present a report, fill out the application. Notification of acceptance will be sent no later than September 1st, 2022.

Programme committee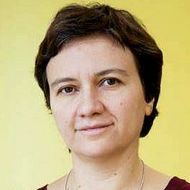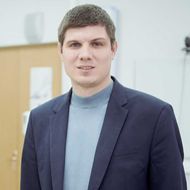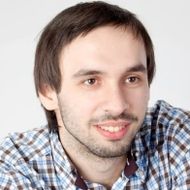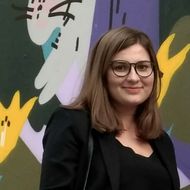 Ksenia Vilkova
Junior Research Fellow, Centre of Sociology of Higher Education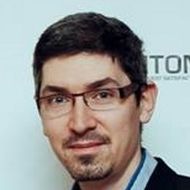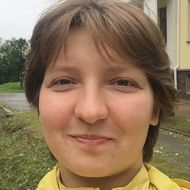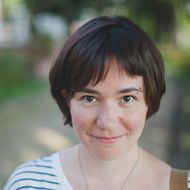 Ekaterina Orel
Senior Research Fellow, Centre for Psychometrics and Measurement in Education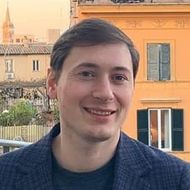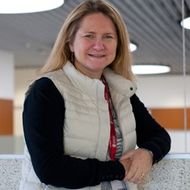 Organizing committee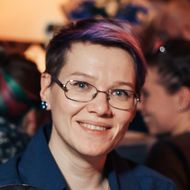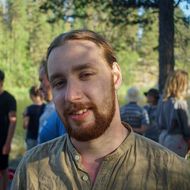 Daniil Talov
Research Assistant, Centre for Psychometrics and Measurement in Education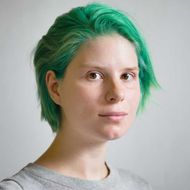 Margarita Kiryushina
Junior Research Fellow, International Laboratory for Institutional Analysis of Economic Reforms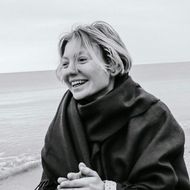 Contacts
If you have any questions, please email rhec@hse.ru.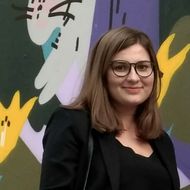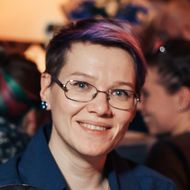 Recording of the 2021 conference