Recent decades have been characterised by significant changes in higher education. The most notable trends include massification and internationalisation, the dynamic introduction of digital tools to manage educational processes, and the reconsideration of traditional approaches in determining educational results. These changes are shaping a new educational environment and the student experience that require careful consideration. What individual and institutional factors determine a student's educational experience? How do different forms of student experience relate to the achievement of different educational outcomes? What is the relationship between student experience characteristics and labour market success? These and other questions will be discussed at the XIV International Conference on Higher Education.
The topic of ICHE 2023 is 'Student Experience at a Modern University: from an Enrollee to a Graduate'.
We accept applications related to: the connection between a student's previous educational trajectory and their current experience; factors that influence the formation of the university environment; connections between a student's experience and their performance in the labour market (both academic and industrial); and the relationships between student experience, universal competencies, and psychological well-being.
Place: 11 Myasnitskaya Ulitsa, HSE University
Learn more about the topics and key areas of the conference here.
Conference Programme
June 1st

Deadline for submitting applications

September 1st

Results of the application review

September 1st – 15th

Registration of the speakers

September 1st – October 20th

Registration of the participants
Format

Hybrid Conference
Languages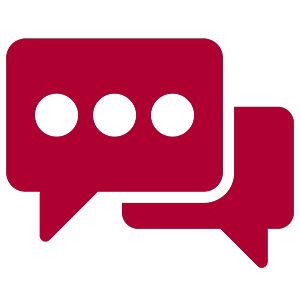 Russian and English
Simultaneous Interpreting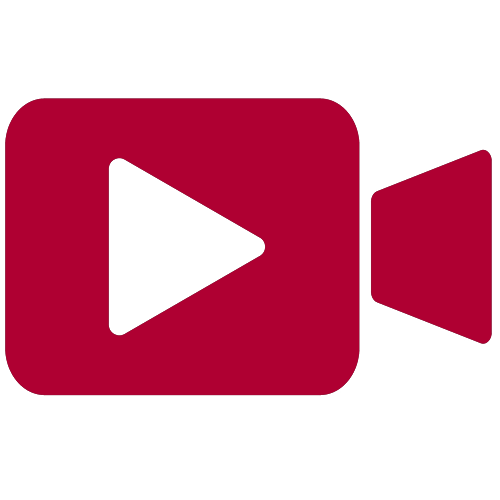 YouTube and Zoom
Topics of Focus
Individual characteristics and the student experience
The role of the university environment in shaping the student experience
The student experience and the labor market
The student experience and the development of universal competencies
Psychological well-being and the student experience
The student experience and student success
Big data and learning analytics in research into the student experience
The academic profession and scientific training
Extracurricular engagement and the student experience
Open track

Programme Committee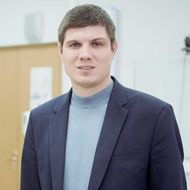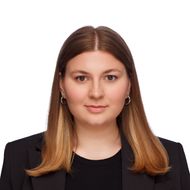 Ksenia Vilkova
Junior Research Fellow, Centre of Sociology of Higher Education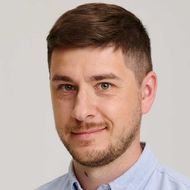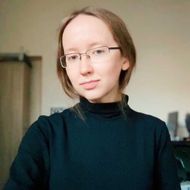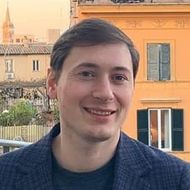 Victor Rudakov
Senior Research Fellow, International Laboratory for Institutional Analysis of Economic Reforms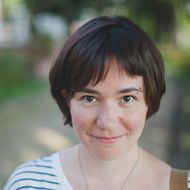 Ekaterina Orel
Senior Research Fellow, Centre for Psychometrics and Measurement in Education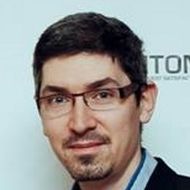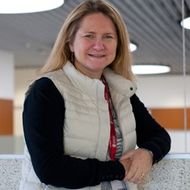 Organising Committee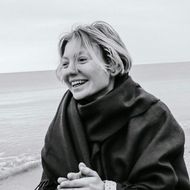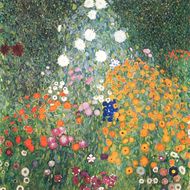 Jennet Babayeva
Research Intern, Centre of Sociology of Higher Education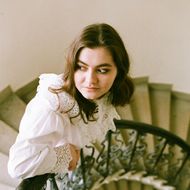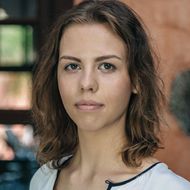 Anastasia Belyaeva
Research Intern, Laboratory for Competency Modelling and Assessment in Higher Education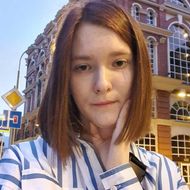 Yana Alekseeva
Проектно-учебная лаборатория «Развитие университетов»: стажер-исследователь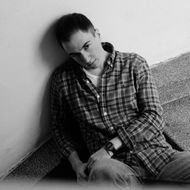 Contacts
If you have any questions, please email rhec@hse.ru.
Recording of the 2022 conference