The 6th International Conference on
Rethinking Students: Ideas and New Research Approaches
Russian Association of Higher Education Researchers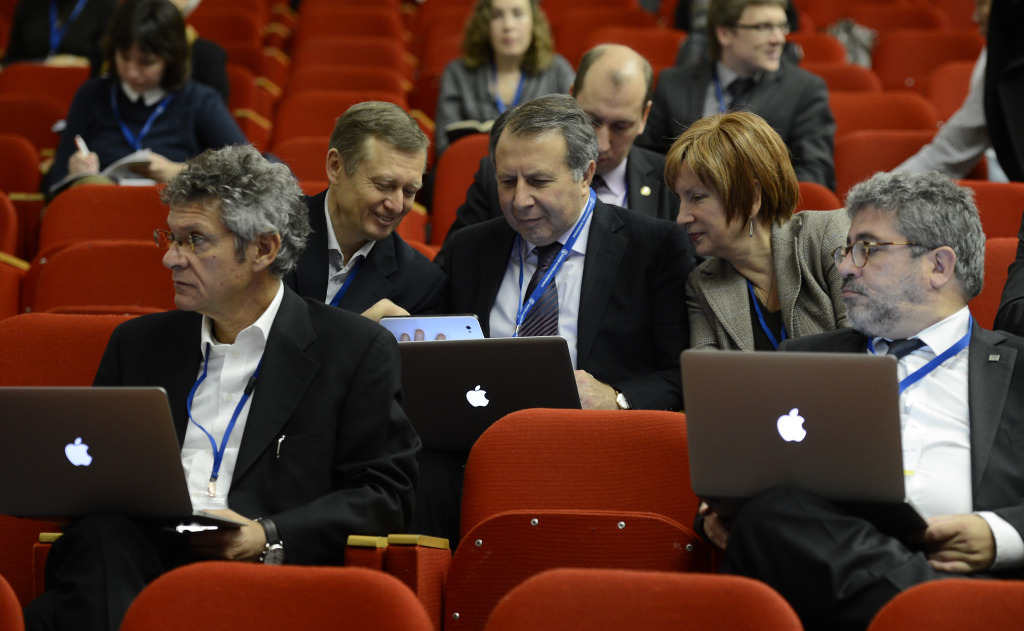 Dear colleagues,

We are pleased to announce that the 6th International Conference "Rethinking students: ideas and new research approaches" organized by the Russian Association of Higher Education Researchers will be held in Moscow in October, 15th – 17th, 2015.

Since the appearance of the first universities, learning and comprehensive development of students have become the key functions of a university. Increasing accessibility of higher education in the second half of the 20th century as well as the appearance of new educational formats and technologies in the 21st century resulted in broadening the access to higher education for the masses. Meanwhile, changes have also come into the learners' social, economic and demographic identities. Considerable growth of the student body is accompanied by the strengthening of its internal differentiation and by the complication of potential educational and life trajectories. These new circumstances challenge scholars to explore students as a new social group, facilitate their curricular and co-curricular experience, find determinants of academic outcomes, and optimize student academic mobility.

The conference organizers invite researchers and practitioners to discuss the current higher education issues involved both new theoretical approaches in students experience and general problems of higher education.
Some of the recommended themes for panel and paper proposals include:
Higher education reforms and student trajectories
Curricular and co-curricular student experience
Social differentiation of students and (in)equality in higher education
Determinants of academic outcomes
Graduates and labor market
Educational economics issues
Theoretical and methodological issues of research of students
Social role of students in modern society
Issues of historical evolution of students
The organizers also invite potential participants to offer other themes for panels and individual papers dealing with theoretical and empirical studies on higher education problems. Please, do not hesitate to contact Natalia Maloshonok (
nmaloshonok@hse.ru
) if you have any questions.