IX International Russian Higher Education Conference (RHEC)
Universities in Search of a Balance between New and Familiar Goals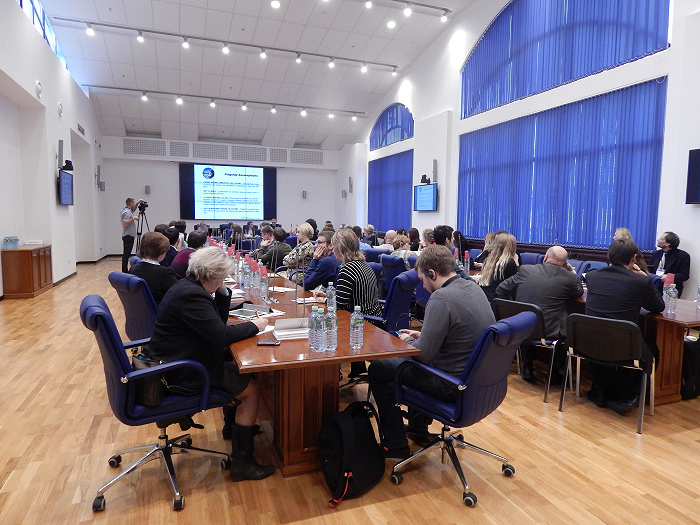 Russian Educational Research Association (RERA) is pleased to invite higher education scholars of all relevant backgrounds, in various specialist areas and at different levels to join us in Moscow during October 23–25, 2018 for the IX International Russian Higher Education Conference (RHEC, earlier - RAHER).
This year, the Conference's special topic is "Universities in search of a balance between new and familiar goals".

In this rapidly changing world, the modern university is expected to quickly and flexibly respond to various socioeconomic transformations in order to sustain and reinforce its central role in our aspirations towards social cohesion, economic growth, and living a better life. In practice, however, universities have not always been able to promptly meet the multiple requirements of their stakeholders: students, faculty, markets, government, and society. They have often failed to react to global trends and have faltered in the ever-accelerating competition with other players in the educational market. It is, therefore, time for universities to rethink their goals, as well as the strategies and means required to best accomplish these new imperatives.
The 2018 RERA Conference will center its discussions on the following key topics:

The Internationalization of Higher Education

School, University, and the Labor Market: Bridging the Gaps

Educational Experience and Student Outcomes

Universities and Regional Economies

Economic Returns on Investment in Higher Education

Transformations in the Academic Profession

University Management in the Context of Conflicting Objectives
We also welcome submissions on other topics and areas in higher education research.